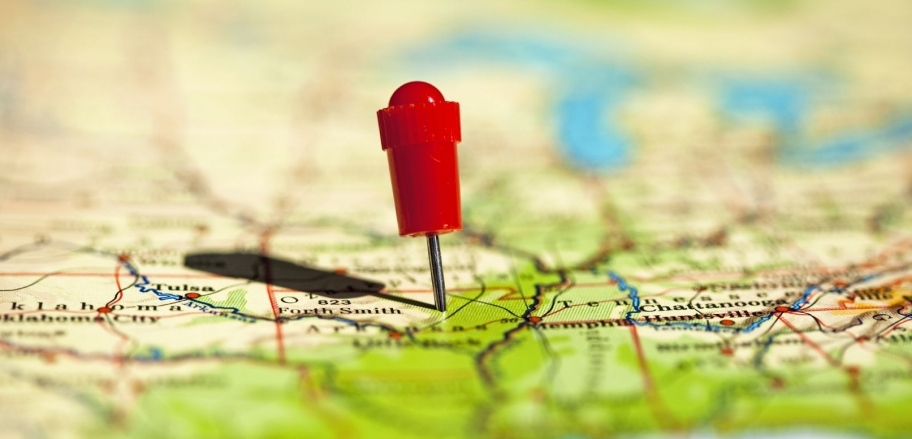 Internet Local Listings is an internet advertising company in Santa Ana, CA, serving clients across the country with the best website marketing services available in the industry. In business since 2011, Internet Local Listings has helped companies develop a digital marketing plan that will get their website ranking higher in all the major search engines – Google, Yahoo!, and Bing. By coming up with marketing strategies that benefit your business, you'll see increased traffic to your website, and in turn, increased potential for profits.
At Internet Local Listings, our mission is to provide each of our clients with a digital marketing experience that offers the professionalism and innovation that business owners of all industries can benefit from. Bringing proprietary software and industry-changing knowledge together, we work around the clock to ensure that your business can be found by people in your area and surrounding areas. We want you to focus on being the business owner, we'll take care of making sure that you're being seen.
---
Websites Created
Clients Served
Google+ Pages
Online Listings
---
Our Team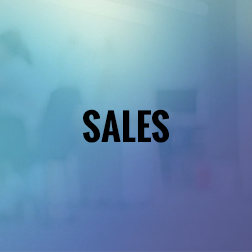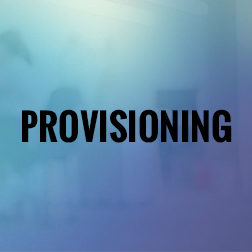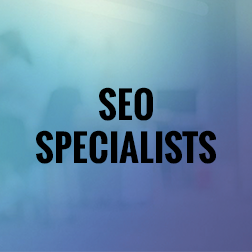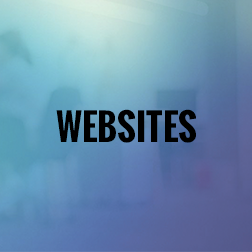 ---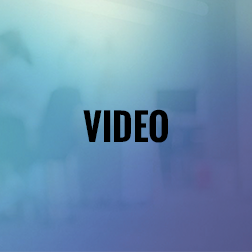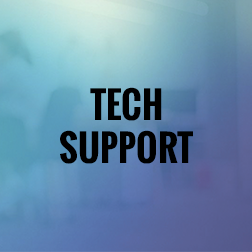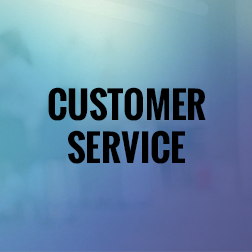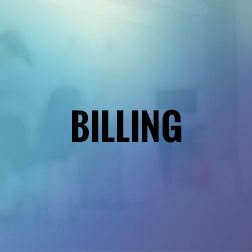 ---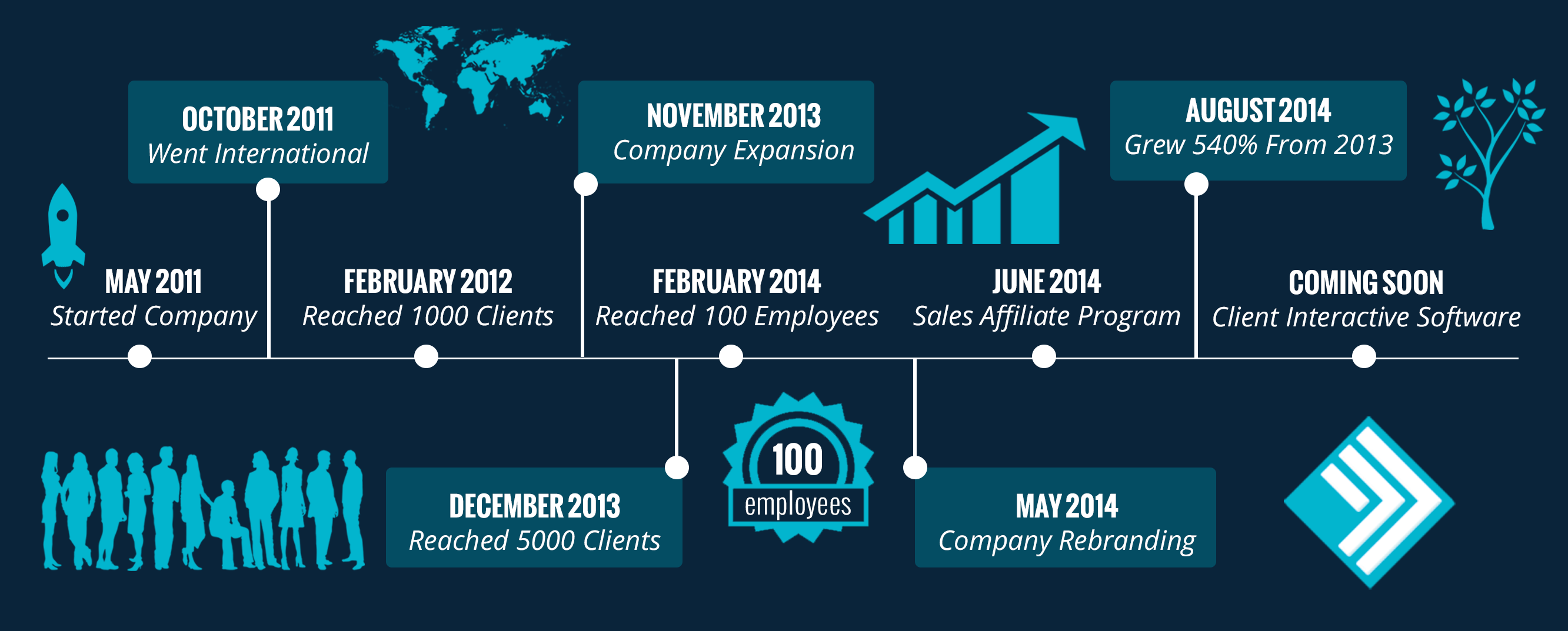 Enough about us... We want to hear more about you!
CONTACT US